New classes added every month.
(The annual membership is $72 and provides unlimited access to all classes and new classes as they launch.  All MasterClass memberships include access to videos, and downloadables (optional).
UFFRAGAN BISHOP DR. WILLIAM BENSON
As the Founder of Total Deliverance Worship Center in San Diego, CA, Dr. Benson has worked tirelessly within the church and throughout the greater community to build up and strengthen individuals, families and communities at large through counseling, education and empowerment.
TIM ADAMS, CO-FOUNDER OF 720 WEST
As Co-Founder of 720 West, his #1 priority is empowering you to get back your financial life, and assisting you with getting the things you want in life. He says "his job is to take that heavy burden off your shoulders."
CONSTANCE MOONZWE, FOUNDER OF RSM SERVICES
With 20-plus years of staffing and recruitment experience, she has managed large portfolios and believes "we must take responsibility to create legacies that will take the next generation to a level we could only imagine."
VILAVANH SANGINTHIRATH, FOUNDER OF INNOVATIONS CITY
As the mastermind behind Innovations City and Empowered TV brands, her vision leads a new platform helping early-stage Entrepreneurs and Business Owners by empowering the creation of a diverse entrepreneurial ecosystem.
YOLANDA FRIDAY, PH.D, DEAN OF CHAFFEY COLLEGE
As a visionary leader, she believes you must first have clarity, including priority setting, staff supervision, program development, and then strategically empower others to become better
Speakers Topic
Constance Moonzwe, How to Build an Effective Team
Akin Merino, How to Address Your Mental Health as a Leader
Tim Adams, How to Improve Your Credit Score
T.K. Gregory, How to Motivate Others as a Leader
Bishop Dr. William Benson – topic: Creating a Culture, Skilled Communication and Building Trust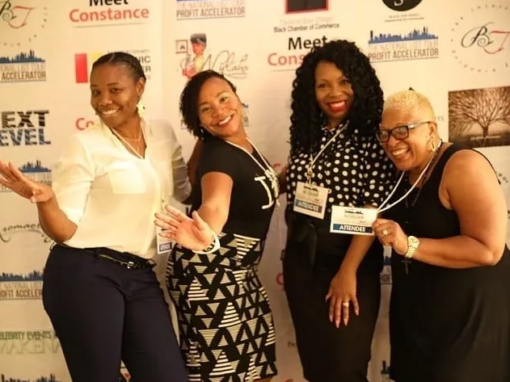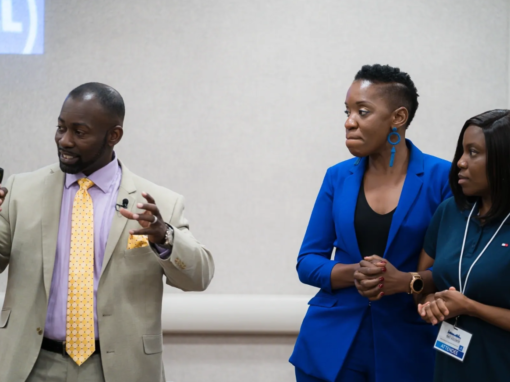 OUR SPONSORS
AN INVITATION TO SEE YOURSELF AS A LEADER
Your Leadership Matters
So, how did this Virtual TILT 2020 Weekend work?
We came into your Room LIVE and the ATMOSPHERE was CHARGED!  This September, there will yet be a charge in the atmosphere.  We adapted to the times and you will now have access to the video lessons anytime and anywhere!
Actionable Content And Inspiration
Every year, for the last 7 years, hundreds of the world's smartest leaders and entrepreneurs have descended upon San Diego, Los Angeles, Dallas, Atlanta and Lagos, Nigeria to get cultural clarity on their purposeful gift, team building and skills development. Now, the lessons are online and you have complete access to all masterclasses.